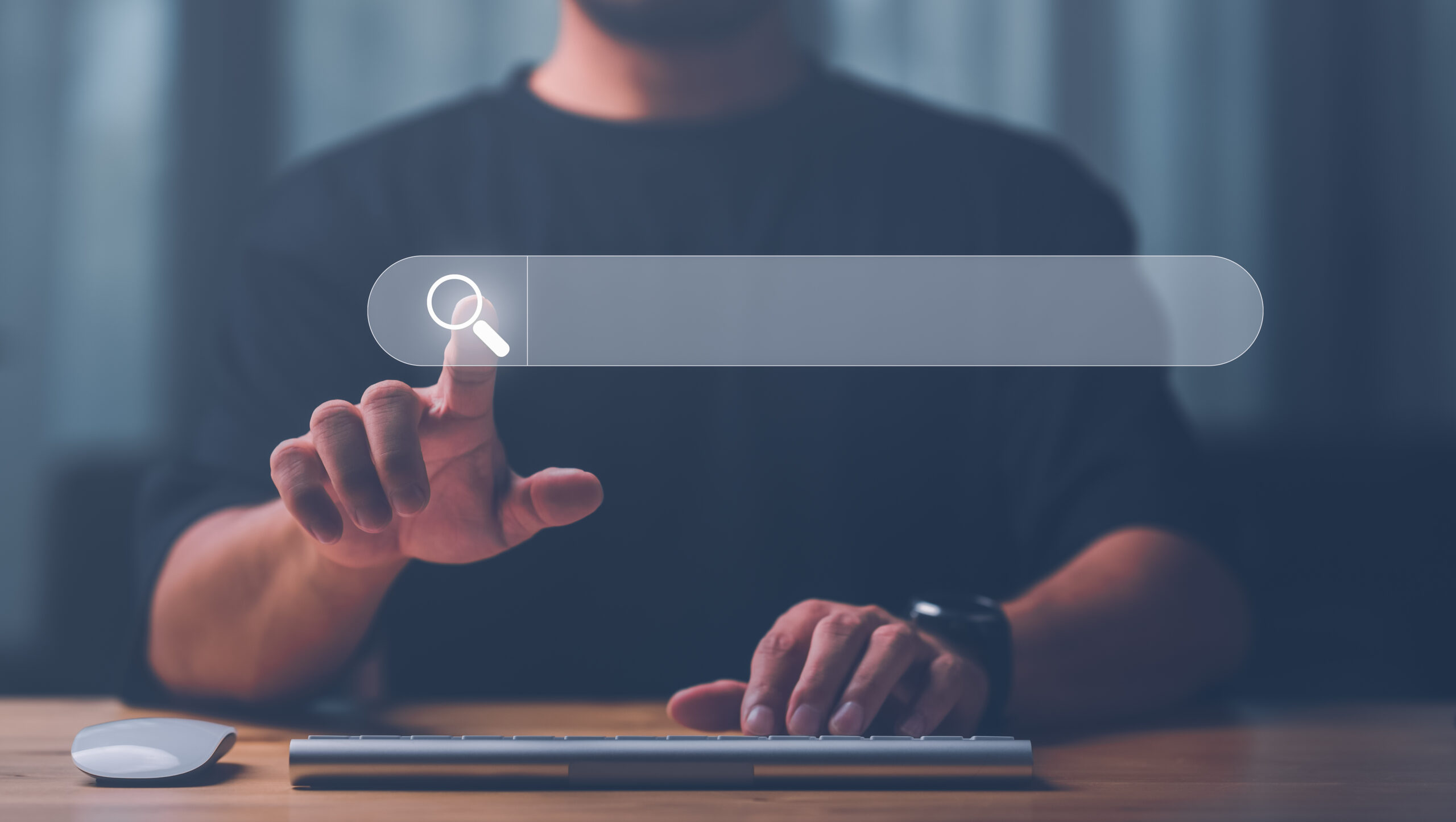 Search engines are constantly changing, and new algorithms for ranking websites keep popping up. A website's rank is significant because it affects how many people visit the site. If you want to know what search engines are looking for when evaluating a website, read on!
Relevancy: A search engine's primary goal is to provide relevant results for a searcher. This means that if you type in "car," the site should be related to cars and not about cats (unless this was your specific intent).
The quality of your content: Content plays a huge role in the success of your website. A site made up of low-quality content will not be successful, no matter how many times it was shared on social media or returned visitors there are.
The originality and usefulness of your content: It's essential to add fresh, new information about your topic because search engines reward sites with unique material by ranking them higher than similar websites. You can also ensure you have valuable resources for readers when they click through from Google results pages (SERPs) by providing value-added elements like videos, infographics, tables, and other interactive features.
User experience: A website's UX or user experience is another crucial factor that search engines consider. This includes how easy it is to navigate the site and understand what content appears on different pages.
Site speed: The speed of a website is also critical because it affects the user experience. A site with slow load times can impact your bounce rate, which in turn affects how Google ranks you for specific queries.
Cross-device compatibility: Not all users use the same device to access websites. Make sure your website can be viewed on desktops, tablets, and mobile devices by making it responsive.
Technical SEO: Your site's technical structure should also meet search engine guidelines for a good user experience. If you have a WordPress or other CMS-based blog, look into how to optimize your content so that Google has an easier time crawling pages and indexing them in their database.
Internal linking: The internal linking structure of your site is crucial for SEO because it affects how much authority you have over specific topics. For example, if a page on your blog about "cars" links to other posts like "motorcycles," this gives Google the signal that these are both relevant keyword searches and helps improve rankings.
The right keywords: There are specific words or phrases that companies should target when optimizing their website for search engines. These generally include one or more items from the following list: long-tail keywords (specific terms related to what products/services they offer), branded keywords (company name), and generic keywords (keywords with high monthly search volumes).
Authority: A website's authority is determined by several factors, including the quality and quantity of inbound links, how frequently the site is updated, social media signals, and more.
Meta descriptions and title tags: Meta descriptions are the snippets of text that appear on search engine results pages, while title tags appear in your browser tab or at the top of a web page. These should be customized for every webpage, so you attract more clicks from searchers.
Schema markup: Schema is an HTML attribute intended to provide rich data about your website's content. Search engines, including Google, have begun using this information to display infoboxes with star ratings and prices when they think it could help users better understand search results.
Properly tagged images: Optimizing images for search is essential because it can affect your click-through rate. Make sure you have correctly optimized image filenames and alt text so that Google knows what each picture contains.
Evergreen content: Evergreen content is material that continues to provide value over time and will still be relevant in the future. Search engines reward websites with evergreen content because it keeps visitors on-page, which helps improve rankings.
Domain names: Your domain name can also affect your rankings. It should include keywords related to the page and be easy for people to type into their browser or link to from other sites.
Headlines and permalinks: The headlines on your website and the permalinks used for posts, pages, or blog categories can affect how much authority you have over specific topics.
Google Analytics: Google has its own suite of analytics tools, but there are other options available. This is a crucial way to measure site performance because it provides insight into where visitors are coming from and what they're doing once they get to your page.
Meta keywords tag: The meta keyword tag was previously considered necessary by search engines until around 2014 when most stopped using them altogether. It will not harm websites if companies still use this metadata so long as it contains relevant content with high-quality links back to their sites.
Local SEO: Businesses that want to improve their local SEO should have complete and accurate business information listed on directories like Google+, Yelp, and Bing Local.
Keyword research: Keywords are the heart of organic search engine optimization. The more relevant keywords a website targets, the higher it will rank when users search for those terms. Tools like SEMrush can help identify what people in your industry are searching for and how difficult (or easy) it may be to rank organically in top positions.
Negative SEO: Negative SEO refers to someone attempting to damage another site's rankings by pointing bad links at them, which is why most modern link-building strategies focus on obtaining only high-quality, natural backlinks from related websites/blogs.
Search engines are constantly evolving, so staying up-to-date on the latest changes and best practices is essential. You can help your website rank higher on search engine results pages and attract more visitors by following these tips.