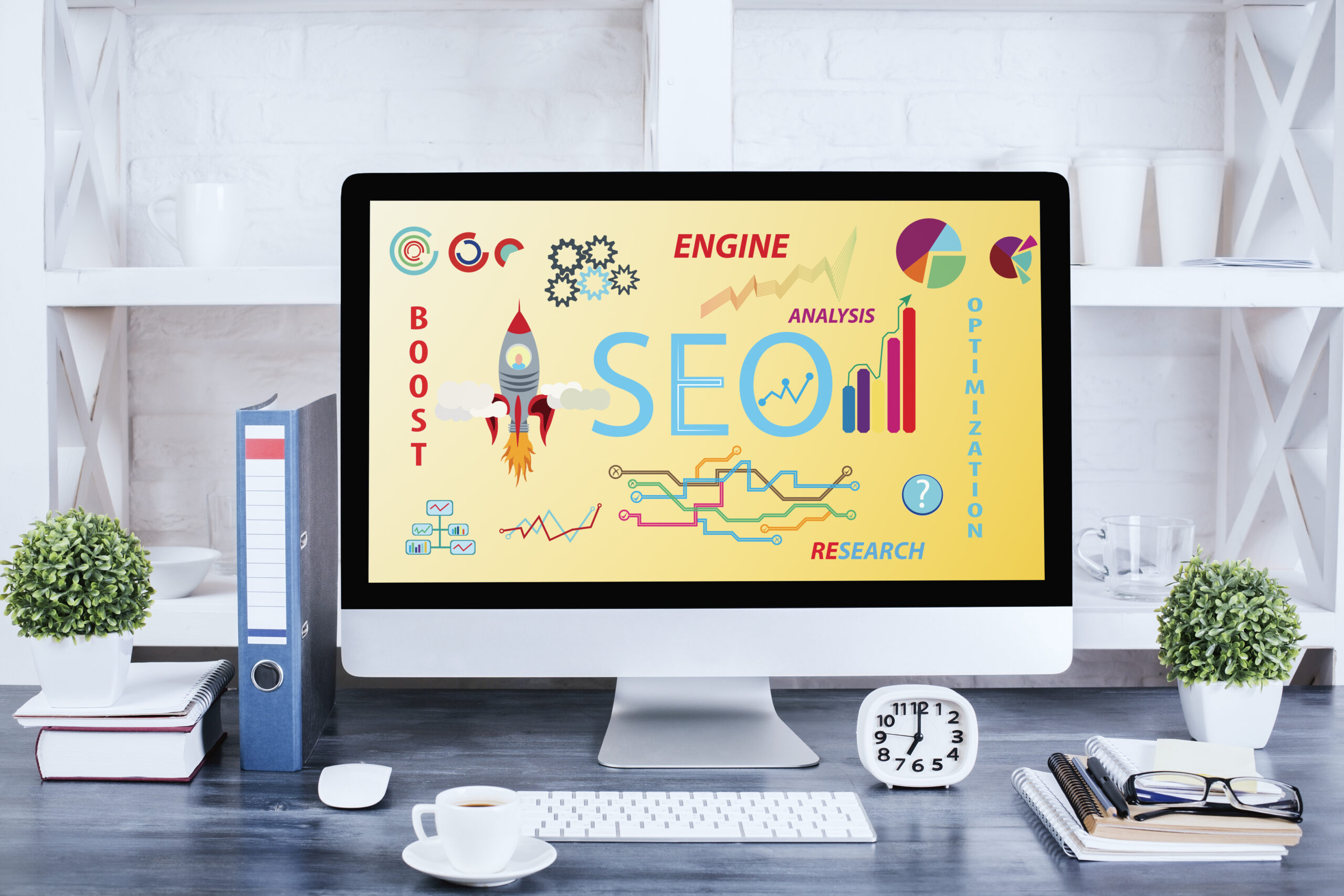 As it is, SEO has developed to a point where if you aren't keeping tabs on the latest developments, you will be left behind. When search engines evolve, SEO keeps pace. And when you add in the complexity of an enterprise to SEO, things get slightly more complicated. Since not keeping up with enterprise SEO just because it's difficult is not an option, you need an SEO agency that can help you get the rankings you want. But in a sea of SEO agencies, where each one claims to be the best, how do you go about finding the best SEO agency? Here are a few tips: 
Recommendations: What's the first thing you do when you need to buy something? Probably ask around with your friends and family for recommendations. So that's what you do. Good enterprise SEO agencies are numbered, and the best ones have a way of making themselves known around town. Talk to people you know, check online reviews, and ask for customer references from companies you want to work with; the end goal is to get an idea of the company's real-world performance and whether it delivers on its promises.
Knowledge: While it can be hard to gauge the knowledge of an enterprise SEO agency based on a few interactions, keep an eye out for case studies, podcasts, or online properties that reflect the expertise of the people involved with the company. Prestigious enterprise SEO agencies keep up with the latest trends in the industry and are constantly trying to figure out changes that might arrive in the future.  
Transparency: Just because someone else is handling your enterprise SEO strategy doesn't mean you should be kept in the dark. Good enterprise SEO agencies will bring you in on the loop from day one. They try to understand your goals, objectives, and your current position. They are also good at communicating what they want to do and how they will achieve these goals in a way that you and your team can understand. You probably don't want to work with a company that comes up with a bunch of technical jargon every time you ask them about SEO. While knowledge is essential in enterprise SEO, ensuring that you understand everything going on is equally crucial.  
Realistic: Any SEO company that promises you results from day one or a quick fix for all your SEO problems is probably lying. SEO is a long process, and enterprise SEO takes even more time. It might be months before you start seeing any tangible results. So, instead of looking for agencies that promise unachievable goals, you want an SEO agency that understands where you are and lays out a detailed plan to get you where you want to be. The first thing any good enterprise SEO agency will do is an SEO audit. This allows both parties to understand your current status. From there on, it's all about implementing strategies and tracking and interpreting analytics to get you that number-one ranking. 
Scalability: Enterprise SEO is too big of a task to fit in a couple of sessions. You need dedication, patience, and, above all, an agency that knows how to scale things. Failure to scale things properly leads to improper indexing, legacy, and crawlability problems. In short, you can end up worse off than when you started. Experienced enterprise SEO firms use automation to implement new changes and ensure efficiency.  
But for all the tips to find a reputable enterprise SEO agency, one tops all. That is to ask questions. Ask questions about the agency, its working procedures, its strategies, and about every single thing that you don't understand. And any reputable SEO agency will find a way to answer all of them. So, ask away all your enterprise SEO woes.