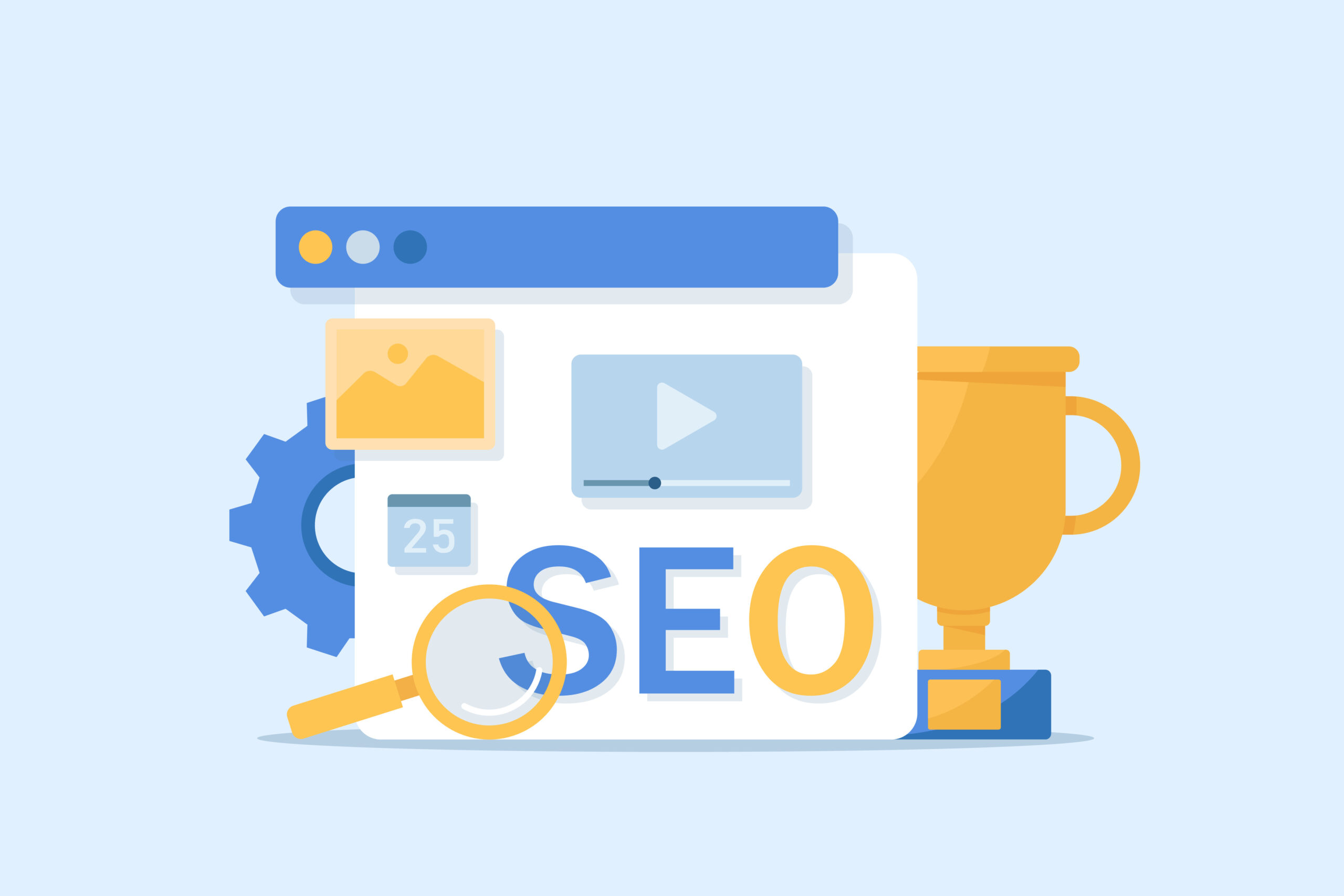 Many people think that SEO is a one-time job and that it's something they can do themselves. The truth, however, is that SEO needs to be done continuously and consistently for your site to rank as high as possible. When you hire someone to handle your SEO, you want them to stay with you for the long haul – not just until the next guy comes along who promises better results. That's why now may be the time to fire your current company if their strategy isn't working and find someone new!
Some SEO companies like to promise great things right off the bat. No SEO company can promise you precise results without a proper SEO audit, and any company that does it is probably lying. If your SEO company makes promises that seem too good to be true, chances are they are only trying to lure you in.
There are many reasons why some businesses do better at search engine optimization than others. It doesn't necessarily mean that one way of doing things is "better" than another – just different! However, if your business has tried all sorts of strategies and techniques without any real success in getting ranked higher on Google – it's time to consider finding someone new who can help get those rankings up there where everyone wants them to be.
When you have a constantly changing industry like the one we're talking about here, it's essential that your SEO team stays on top of things and keeps up with all the latest changes taking place in search engine optimization. If they aren't enthusiastic when discussing these topics or changes from Google – it's time to look elsewhere! Any good SEO company needs to be staying well-informed when it comes to keeping their business at the top of results pages for competitive keywords. Boredom is a sure sign that this isn't going to work out long term either, so consider finding someone new who can provide you with enthusiasm along with top rankings!
Countless businesses are offering SEO services for dirt cheap. The reason is simple: they're not good at what they do and don't want to charge an arm and a leg because it will be obvious when the rankings disappear! If you decide to go with someone new, make sure that their pricing isn't too low. You need to know that your company has invested in quality work from top professionals who can bring results, not just lower prices which seem like a great deal but aren't going to cut it long term! While focusing on costs seems like an excellent way to filter SEO companies, try comparing what each company offers at their price point. Make sure you choose a company that offers the best value for your money.
Let's face it – we all love shortcuts, especially when we get tired of doing things the hard way over and over again. However, there aren't any "shortcuts" when it comes to SEO. The process will always be long and arduous, but the results are worth every minute spent on your website! If you spot signs that your company is looking for shortcuts – like looking at shady black hat tactics or claiming they can "blast you up in Google overnight," then it's time to look elsewhere. This shortcut mentality will disappear once users stop coming back due to low rankings, which means it's not a valid option anyway!
Many businesses want search engine optimization done well, but many don't understand how much goes into this type of work before anything happens, so they aren't fully prepared when things start happening too quickly. If your company isn't keeping their promises about the work they are doing, it's probably time to find someone new who is willing to work with you in achieving the results you want instead of pushing for something different than what was promised.
Many things can come into play when your company isn't seeing the type of SEO results you were hoping for – including user experience issues and even content strategy! However, if everything else seems OK but still no signs on Google's front page – there might not be much left to do other than fire them and find somebody new! There aren't any "do-overs" here, so make sure this option won't leave you disappointed before considering making a change.
When it comes down to it, many businesses may not realize what they are getting from SEO. Many companies will promise the world and not deliver in a way that works for you long term – leaving many businesses feeling disappointed. There's always plenty of room for mistakes like this, but if your company is making too many or focusing on something other than results, It might be time to find someone new who can provide the type of work you want over and over again!