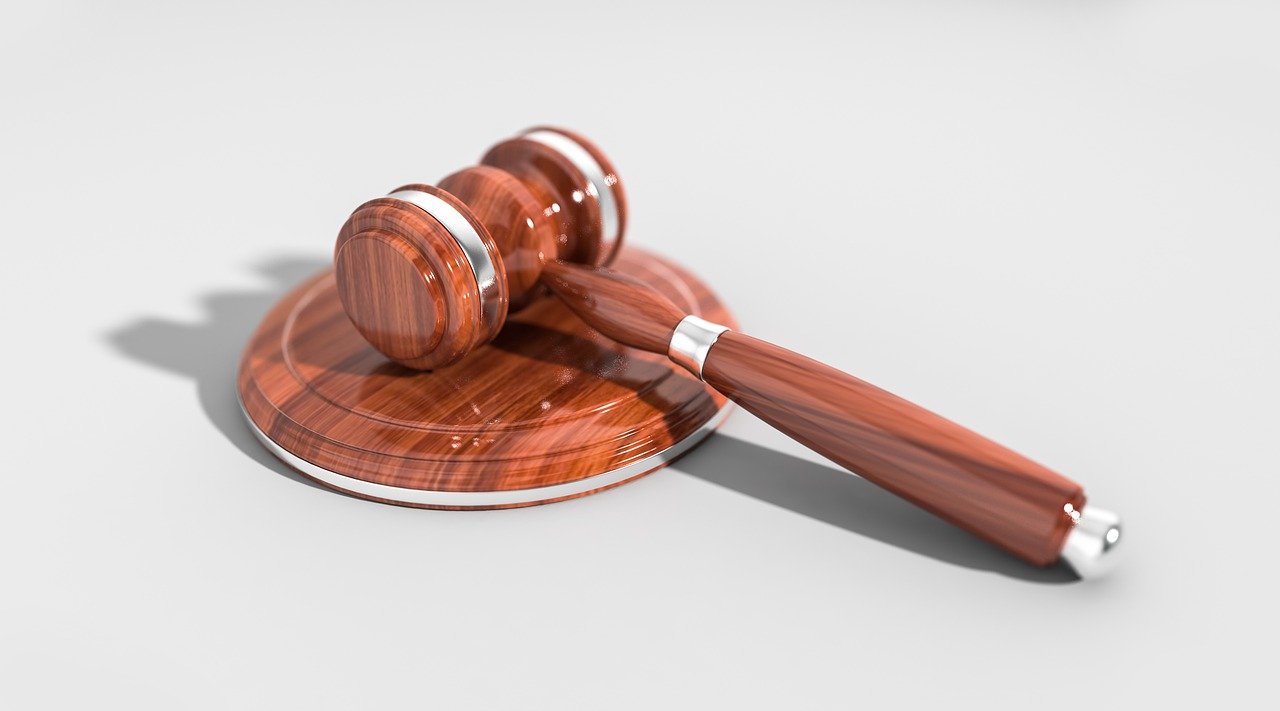 Building a successful website isn't easy, so is wanting to rank at the top of the search engine. Some organizations and companies use Domain Authority (DA) to observe and evaluate their brand's performance in the digital world. 
But what does this metric really do? What does it mean to have a high domain authority? Does our company need to improve it? Will a good domain authority help us to rank better on Google?
Besides just using SEO strategies to increase rankings on search engines, domain authority is a very important metric that will help to know the status of a website in relation to similar competitors. But, it isn't a ranking factor for Google. 
What is Domain Authority?
To create the right path for your digital strategy, it is important to understand what domain authority is and what it is not. 
First developed by Moz, Domain Authority (DA) is a metric that predicts how likely a domain appears in the search engine results compared to its competition. 
It's important to note that Google does not use Domain Authority to decide how to rank a website. Therefore, it will not contribute to improving your website's ranking in search engine results. However, domain authority can be used as a good indicator to assess the performance of your website in relation to your competitors. 
How is Domain Authority calculated?
Domain authority can be calculated by assessing various factors such as linking root domains and the total number of links into a single DA score. Then this score can be used to track your website's ranking strength over time when compared with your competitors.
Since DA is based on machine learning calculations, your website's score is likely to fluctuate sometimes more or less depending on different data points' availability and incorporated into those calculations. For example, if twitter.com acquired a billion new links, then every other site's DA would automatically be lower than Twitter's. As more established and authoritative domains like Twitter will have larger link profiles, they acquire more of the high-DA position, leaving less room at the higher slots for other domains with less stronger link profiles. Therefore, it is easier to grow your website score from 10 to 20 than from 70 to 80. Hence, DA is rather used as a comparative metric rather than an absolute one.
What's a Good Domain Authority Score?
Moz's Domain Authority search engine ranks a website from 1 to 100 – the higher numbers indicate the probability of better results in the search engine results. And the metric considers both the quality and quantity of links that a webpage receives. 
A website with backlinks from a high authority page – such as governmental sites, renowned newspapers, or magazines – will have a higher probability of having a better score. It also depends on the type of industry or the attributes of the website; there will be higher chances, easier, and more useful to get some backlinks over others. 
For instance, a newspaper publication may seek links from government sites or academic articles. On the other hand, startups will probably prefer being linked to regional newspapers or industry-related magazines since those backlinks add more credibility to the startups' target audience and goal, even if they don't necessarily have the highest domain authority. 
Therefore, determining a good domain authority differs from industry to industry. However, it's vital to analyze your industry competitors and develop solutions tailored to your website, based on your ranking and of your competitors. 
How Can I Check my Domain Authority?
Lately, DA is not only used by Moz, but SEMrush has also developed their authority metric. Therefore, go through any tool and check your website's domain authority. For now, we will be using Moz's free DA checker. You need to enter your domain's main URL (like outpaceseo.com), and your webpage's domain authority score will appear automatically. 
This analysis tool will provide additional information such as unique external linking domains that are linking root domains, the total number of keywords the website is ranking for (within the top 50 positions on Google) and. In simple words, the spam score shows a number of meaningless and spammy backlinks that actually do more harm than good. 
Building A Domain Authority
Now, taking into account all that we've learned: how to build domain authority and rank better than your competitors?
Google has mentioned that it isn't just about the number of links to your website but rather the quality of those links that are relevant to your site and easier to understand what your website is about. 
Here are a few tips you can use to build domain authority for your website:
Quality over quantity: Your priority should be focusing on quality and relevant backlinks instead of gathering hundreds of links that add no value to your website or content. 
Analyze your backlinks: Check where your backlinks are coming from and ensure that all interesting and informative sites with backlinks have a do-follow.
Content is King: Highlighting the importance of content is never enough and plays a key role in attracting your audience. Create quality content that will make it easier to get natural backlinks.
Audience-focused content: As mentioned above, content is everything and is the easiest way to attract your audience. Generate content that your audience would love and go viral quickly!
Update your content: If you don't have time to produce new content, you can go back through your older content and update those pages. You can also focus on updating content on pages that have low page authority or pages with unindexed content. 
Identify your competitors and compare: Checking for things that you do and don't do can help you analyze your strategy which leads to increasing your website's visibility quickly. 
Study your competitor's backlinks: Where do your competitors get their backlinks from? Is there a way that you can get similar backlinks too?
Spread your web content: Use different social media platforms like Facebook, Instagram, Twitter, and TikTok to create various content. You can also do guest posts and write a newsletter for different online publications. Don't limit yourself to blogs and create unique content to increase visibility.
Domain Authority single-handedly will not increase the quantity and quality of your leads; therefore, following the above actions will help get better results. 
Building a good Domain Authority will take time; it is a long-term strategy, and you won't see immediate results. However, consistency and following these guidelines will eventually help you increase your website's visibility on search engine results to increase traffic to your website.