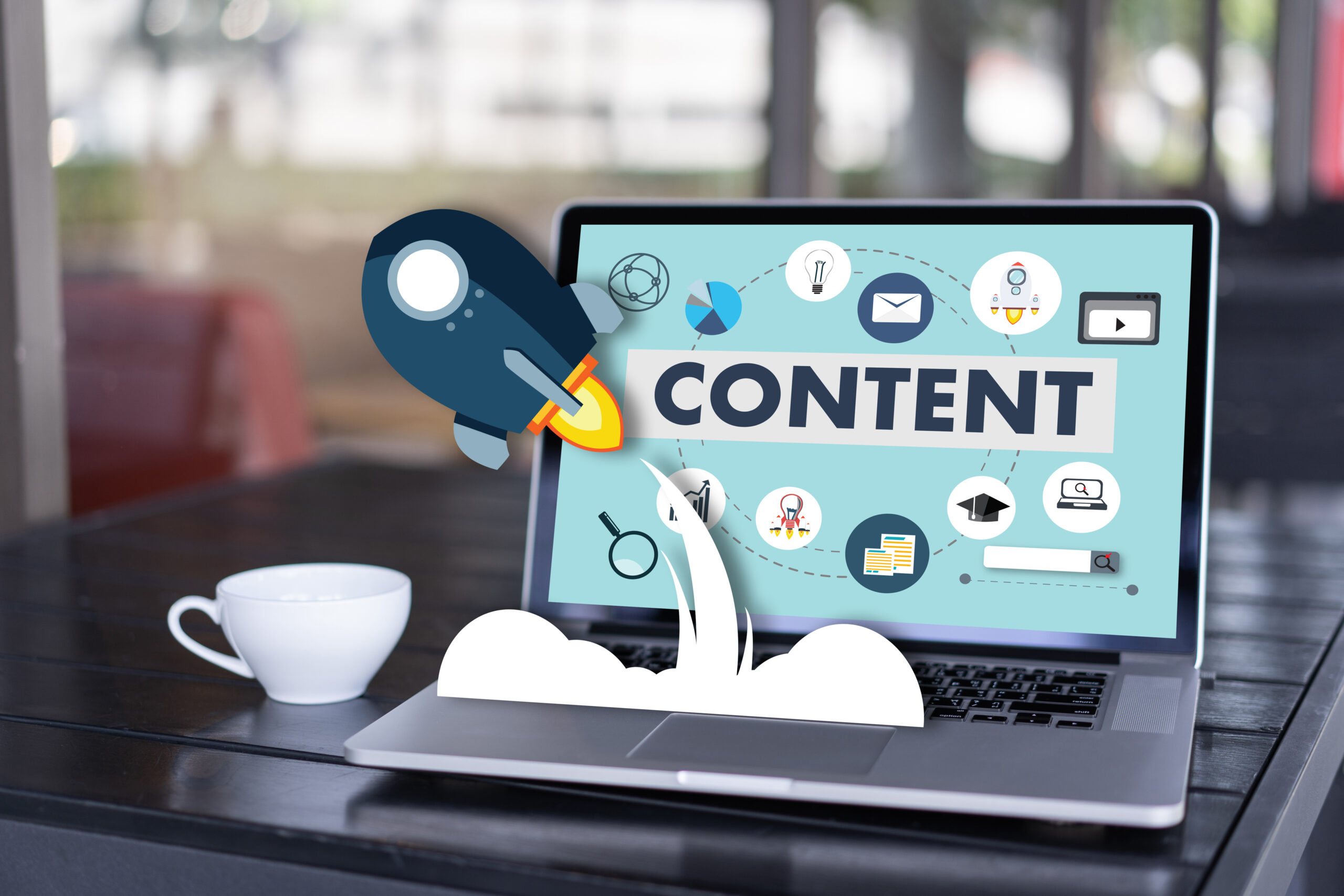 Technology has brought us unrivaled benefits. But in return, it has also shortened our attention span. Today, people want something new every single day. They want to spend their time reading new content that is not only interesting but also explores new ideas. And while this has pushed many businesses to find new ways to sell their services, it has also created a mountain of old content that barely gets attention. But what if you could use that cluster of old content to generate new leads? Sounds too good to be true? It's not. Here are a few innovative ways to repurpose your old content.
Turn your old blog posts into a toolkit: For every topic that you research on the internet, you are bound to find leads that have the word toolkit, or a comprehensive guide, or something similar. These are nothing more than old content that has been repurposed for better engagement. And the best part is, you don't have to write most of it again. By simply reimagining your content, you can bunch a ton of old content together and create something that looks fresh and feels fresh. But in reality, it's the same old content, just organized better.
Turn old articles into infographics: Infographics are a great way of sharing complex ideas with people who would only take seconds before moving on from reading text-based posts. And while creating infographics aren't cheap or easy, finding someone skilled enough to do it will save you tons of time that could instead be used writing new ones. But make sure not to rely entirely on having them done by others because businesses run out of fresh ideas at some point in time. And at this point, you'll have to start creating them yourself.
Turn your blog posts into videos: The good news is that there's a way for businesses in any industry to create video content without going over their budget or hiring a professional videographer every time they need one. With tools like Animoto and Powtoon readily available online today, anyone can turn their old text-based post into an engaging animation with the click of a button. This saves you from having to write something new and gives more value to what people already thought was useless information before.
Repurpose your webinar into a podcast episode: There is something attached to the word webinar that makes it feel academic. On the other hand, Podcast feels like something You or I would listen to during our daily activities. No one goes on the train wondering what webinar they are going to listen to. But they do with podcasts. Repurposing your webinar into a podcast episode is one of the most creative things you can do with the media platform. With the growing popularity of podcasting, you can be sure that your old webinar will get more views and downloads.
Compile your blog ideas and launch them as an e-book library: To get more engagement from your old content, you don't have to do anything fancy. You can visit a website like Amazon and publish them yourself in the form of an e-book library. This way, you'll be giving readers something they would spend money on instead of available for free online somewhere else. Or you can provide them with an e-book when they signup for your monthly newsletter.
Using Pinterest and social media: A blog post can be anywhere between six hundred to a thousand or even two thousand words long. And unless you are an industry professional, nobody has the time to sit through two thousand words long blogs to find one bit of information they need. So, the best thing you can do is cut down your blog posts into manageable sizes and extract small and crucial bits of information from the content. This works best with data and figures. Let's say your blog reads 80% of business owners believe that SEO has contributed positively to their business. You can use this data and present it in a, Did You Know That, format or something similar. This helps with engaging your audience in social media and also redirect them to your site if they want to learn more about the topic. Using old blog posts for this is an excellent way to increase traffic.
Re-fresh and re-publish: If you have a blog post that didn't get as much attention as you think it should have gotten or is highly relevant to today's audience, you can refresh the content re-publish it. Just make sure that you do not copy and paste the same piece of content. Try rewording it, change the intros, the outros, but keep the core information intact. This way, you can reach a whole new audience who wasn't there when the post was first published.
Your original content will always be your best bet for getting more engagement from readers and prospects alike, but repurposing old posts is an excellent shortcut to get attention where it's needed most. Find creative ways to present existing information in a fresh light and see how much traction it gets within days of being re-published online!